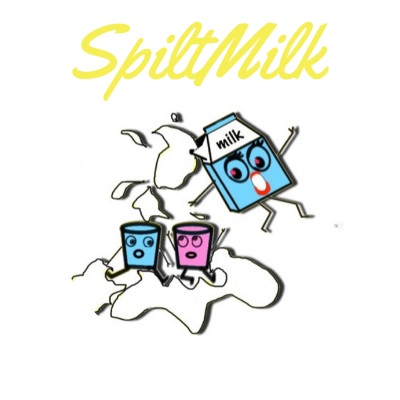 Welcome to Spiltmilk and thanks for checking us out. Spiltmilk is a resource for education and inspiration. Here you can find evidence based information for breastfeeding, parenting, health and wellness for families with children of all ages. If you are looking for inspiration, or just want to keep up with what's happening, we've got you covered on what's happening across the country ( And around the world).
We love to hear from our readers, so if there is a topic that you feel needs attention please by all means submit a suggestion and we will give it careful consideration. https://spiltmilk.mom/submit-a-story/
We've partnered with some really great brands to offer you discounts and free items. This means you will come across affiliate links on this site. This means nothing more than we get acknowledged for making a referral, your online shopping and browsing experience wont change.
Spiltmilk is happy to collaborate with individuals and brands in effort to stay in with our mission of "Shifting and Uplifting Culture Through Education". We invite you to guest write on our site. https://spiltmilk.mom/guest-write-for-spiltmilk/
If you have something else in mind, please fill out the form below! We can't wait to hear from you.
–Spiltmilk Team